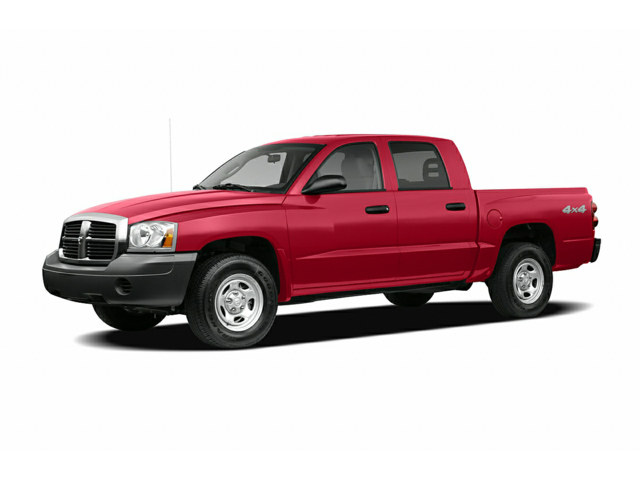 Services Performed
NO OIL LEAKS FOUND. FLUID LEAK WAS FROM THE RIGHT REAR BRAKE LINE AT THE WHEEL CYLINDER LEAKING. SEE REPAIRS BELOW.
REMOVED REAR DIFFERENTIAL INSPECTION COVER DRAINED FLUID AND INSPECTED. NOTHING OBVIOUS SEEN. REMOVED REAR AXLES, AND CENTER CHUNK. FOUND LIGHT BEARING WEAR. REMOVED PINION AND FOUND PINION BEARING FAILURE. REMOVED AND REPLACED PINION BEARINGS, CARRIER BEARINGS, AND AXLE BEARINGS. SET LASH. CLEANED AND SERVICED REAR DIFF, ADDED REAR FLUID, AND ADDITIVE.
REPLACED REAR BRAKE SHOE SET, RESURFACE BOTH REAR DRUMS, INSPECTED WHEEL CYLINDERS AND BRAKE CABLES, MADE ALL NECESSARY ADJUSTMENTS, REASSEMBLED AND ROADTESTED.
REAR WHEEL CYLINDERS LEAKING BRAKE FLUID. REMOVED AND REPLACED REAR DRUM BRAKE WHEEL CYLINDERS. CLEANED BACKING PLATE AND LUBED ALL HARDWARE. BLEED BRAKE SYSTEM AND ROAD TEST VEHICLE.
REMOVED WHEELS AND INSPECT. REPLACED FRONT BRAKE PADS, REPLACE FRONT DISC ROTORS INSPECTED CALIPERS AND LINES, LUBRICATED CALIPER SLIDES AND PINS, ROAD TESTED AND RECHECKED.
RIGHT FRONT BRAKE CALIPER STICKING WHEN ROAD TESTING. REMOVED AND REPLACED RIGHT AND LEFT FRONT BRAKE CALIPERS. REPLACED RIGHT AND LEFT CONNECTING BRAKE HOSES AND WASHERS. FLUSHED AND BLEED BRAKE SYSTEM. ROAD TESTED VEHICLE.
GLEN L. gave our service a 5 star review on 6/3/2021