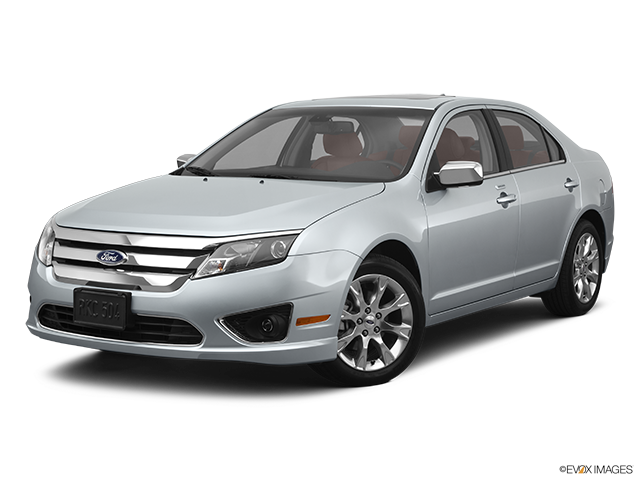 Services Performed
FRONT AND REAR BRAKE PADS WORN AND UNABLE TO MACHINE BRAKE ROTORS. SEE BRAKE REPLACEMENT.
INSPECTED AND FOUND THE PURGE VALVE STUCK OPEN. REMOVED AND REPLACED PURGE VALVE. RETESTED SYSTEM AND FOUND THAT THERE WAS A SLOW LEAK. SMOKE TESTED AND FOUND THE EVAP CANISTER UNDER THE REAR OF THE VEHICLE HAD BEEN DAMAGED AND HAS A CRACK. EPOXY PER CUSTOMER REQUEST THE EVAP CANISTER. SYSTEM PASSED EVAP TEST. CLEARED DTC'S AND ROAD TESTED.
REMOVED RADIO AND FOUND POWER AND GROUND AT THE HARNESS. INTERNAL RADIO FAILURE. INTERNAL SHORT. RE-INSTALLED AND RADIO IS CURRENTLY WORKING.
REMOVED WHEELS AND INSPECT. REPLACED FRONT BRAKE PADS, REPLACE FRONT DISC ROTORS INSPECTED CALIPERS AND LINES, LUBRICATED CALIPER SLIDES AND PINS, ROAD TESTED AND RECHECKED.
REPLACE REAR BRAKE PADS, REPLACED REAR BRAKE ROTORS, RESET CALIPER RATCHET ASSEMBLIES, CLEAN & LUBRICATE CALIPER SLIDES AND BUSHINGS. CHECK PARKING BRAKE ADJUSTMENT & TEST DRIVE BRAKING PERFORMANCE.
REMOVED AFTERMARKET WHEEL LOCKS.
UPON INSPECTION TECH FOUND THE SIDE ENGINE MOUNT BROKEN. REMOVED AND REPLACED THE ENGINE MOUNT ASSEMBLY.
EMMA B. gave our service a 5 star review on 6/16/2022