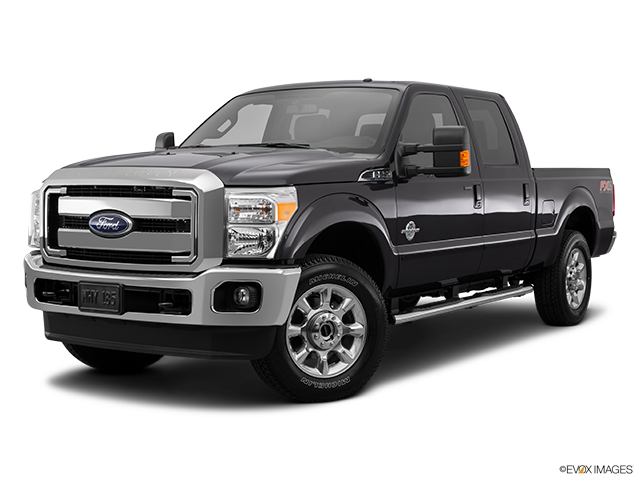 Services Performed
INSPECTED AND MONITORED CONDITION. ENGINE MISFIRE WHEN THE VEHICLE IS COLD STARTED AND WEN UNDER LEAD HOT. FOUND SEVERAL ISSUES RELATED TO MISFIRE. WEAK VALVE SPRINGS WHEN HOT CAUSING MISFIRE. 8 OF THE 16 SPARK PLUGS WERE NOT REPLACED AND ARE IN NEED OF REPLACEMENT.
INTERMITTENT HOT MISFIRE RELATED TO WEAK VALVE SPRINGS. REMOVED SEVERAL UPPER ENGINE ACCESSORY'S TO ACCESS THE VALVE COVERS. REMOVED AND REPLACED ENGINE VALVE SPRINGS, AND VALVE STEM SEALS. REPLACED VALVE COVER GASKETS. RE-INSTALLED ENGINE ACCESSORY'S, ROAD TESTED VEHICLE.
UPON INSPECTION TECH FOUND THE FIRE WALL TO ENGINE FUEL LINE CUT AND CLAMPED BACK TOGETHER FROM DAMAGE. REMOVED AND REPLACED FRONT SECTION OF THE FUEL LINE.
REPLACED ALL 8 EXHAUST SIDE SPARK PLUGS AND WIRES. THE PREVIOUS REPAIR SHOP ONLY REPLACED THE INTAKE SIDE SPARK PLUGS BUT THE EXHAUST SIDE PLUGS AND WIRES ARE WORE OUT.
TECHNICIAN NOTED ECM IS NOT RESPONDING PROPERLY. ATTEMPTED SOFTWARE UPDATE AND DETERMINED ECM NEEDED REPLACEMENT. UNABLE TO LOAD SOFTWARE. REPLACED ECM. THE ECM REQUIRES 2 KEYS TO INITIALIZE THE PROGRAMMING. ADDED KEY AND REMOTE.
SOFTWARE INSTALL
CHANGE ENGINE OIL & REPLACED OIL FILTER, INSTALLED WITH UP SERVICE UP TO 7 QTS PREMIUM SYNTHETIC BLEND MOTOR OIL, LUBE CHASSIS, CHECK ALL BELTS, HOSES, FLUID LEVELS, AIR FILTER, TIRE PRESSURES, TOP OFF WASHER FLUID AND ALL OTHER FLUID LEVELS, VISUALLY INSPECT FOR NECESSARY MAINTENANCE.
ROTATE AND COMPUTER SPIN BALANCE 4 TIRES, VISUALLY INSPECT BRAKES, INFLATE TIRES TO PROPER AIR PRESSURES AND CHECK TIRE CONDITION.
KIM R. gave our service a 5 star review on 4/7/2023