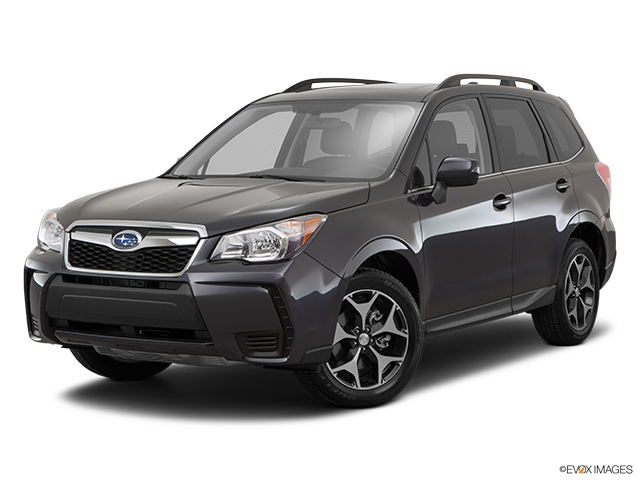 Services Performed
60K SERVICE
CHANGE ENGINE OIL & REPLACED OIL FILTER, INSTALLED WITH UP TO 5 QTS SYNTHETIC ENGINE OIL, LUBE CHASSIS, CHECK ALL BELTS, HOSES, FLUID LEVELS, AIR FILTER, TIRE PRESSURES, TOP OFF WASHER FLUID AND ALL OTHER FLUID LEVELS, VISUALLY INSPECT FOR NECESSARY MAINTENANCE.
CHECK BRAKE FLUID FOR MOISTURE AND CONTAMINATION. INSPECTED HYDRAULlC LINES AND HOSES. INSPECT CALIPERS, WHEEL CYLINDERS, MASTER CYLINDER AND CAP. FLUSH BRAKE SYSTEM COMPLETE WITH NEW FLUID.
DISASSEMBLED & REMOVED NECESSARY DASH TRIM COMPONENTS TO ACCESS & REPLACE CABIN AIR FILTER (CABIN AIR FILTERS HELP TRAP POLLEN, BACTERIA, BUGS & OTHER FOREIGN OBJECTS FROM ENTERING VEHICLE THROUGH HVAC SYSTEM)
DISASSEMBLED & REPLACED ENGINE AIR FILTER (ENGINE AIR FILTER TRAPS DIRT, DEBRIS FROM ENTERING ENGINE THROUGH THE AIR INTAKE SYSTEM)
DISASSEMBLED & REPLACED SPARK PLUGS. ROAD TEST, SCAN TEST AND CHECKED ENGINE PERFORMANCE.
INSPECTED AND DRAIN FRONT DIFFERENTIAL, RINSED AND REFILLED NEW MANUFACTURER RECOMMENDED FLUID
INSPECTED AND DRAIN REAR DIFFERENTIAL, RINSED AND REFILLED NEW MANUFACTURER RECOMMENDED FLUID.
REMOVED AIR INDUCTION AND ATTACHING PARTS, CLEANED THROTTLE BORE, THROTTLE PLATE, IDLE AIR CONTROL PASSAGES, RESET MINIMUM AIR RATE, CHECKED, CALIBRATED AND RESET THROTTLE POSITION SENSOR.
REMOVED WHEELS AND INSPECT. REPLACED FRONT BRAKE PADS, RESURFACE FRONT DISC ROTORS INSPECTED CALIPERS AND LINES, LUBRICATED CALIPER SLIDES AND PINS, ROADTESTED AND RECHECKED.
ROTATE TIRES, VISUALLY INSPECT BRAKES AND SUSPENSION COMPONENTS–INFLATE AIR PRESSURE TO SPECIFICATIONS.
GEORGE N. gave our service a 5 star review on 2/27/2021