CRM Mitchell1
2022-11-30T23:01:48+00:00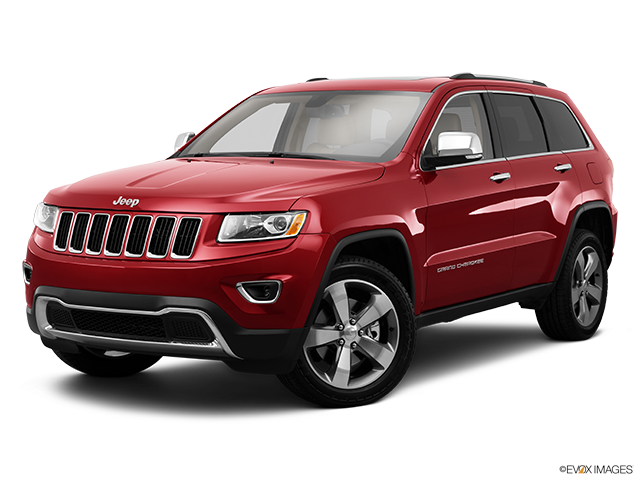 Services Performed
INSPECTED AND RECOVERED DTC'S PO128 THERMOSTAT, AND PO455 EVAP LEAK. ROAD TESTED AND FOUND THE COOLANT TEMP NOT GETTING HOTTER THEN 160 AFTER DRIVING. INTERNAL THERMOSTAT FAILURE. DTC PO455 EVAP LEAK. TRACED ISSUE TO THE EVAP PURGE LINE LEAKING. CUSTOMER DECLINED REPAIR. REMOVED AND REPLACED THERMOSTAT ASSEMBLY. CLEARED DTC'S AND ROAD TESTED. LIGHT WILL COME BACK FOR THE EVAP ISSUE.
INSPECTED AND ROAD TESTED, NO NOISE FOUND.
TESTED AND FOUND THE BATTERY TO BE BAD AT 149CCA. CUSTOMER DECLINED REPAIR.
ENGINE OIL COOLER LEAKING. INTERNAL SEAL FAILURE. REMOVED UPPER ENGINE ACCESSORY'S TO ACCESS THE INTAKE. REMOVED INTAKE TO ACCESS THE ENGINE OIL COOLER. REPLACED ENGINE OIL COOLER AND NECESSARY SEALS AND GASKETS.
RADIATOR LEAKING FROM THE DRIVERS TANK SEAM. REMOVED FRONT ENGINE AND COOLING SYSTEM ACCESSORY'S TO ACCESS THE RADIATOR. REMOVED AND REPLACED RADIATOR. RE-INSTALLED ENGINE ACCESSORY'S AND FILLED COOLING SYSTEM.
ERIN L. gave our service a 5 star review on 11/29/2022
2014 Jeep Grand Cherokee
CRM Mitchell1
2022-11-30T23:01:48+00:00